Mercurial
SilverWood Books• October 2016
Mercurial is to be characterised by rapid and unpredictable changing moods. The Mercurial have qualities of eloquence and ingenuity. Mercurial people are animated, lively and quick witted. Subject to sudden changes of mind the Mercurial are unpredictable, variable and unstable. To be Mercurial is to be ever changing, creative and whimsical.
These poems celebrate Mercuralia, the major festival of the Roman God Mercury the patron God of eloquence (and thus poetry), communication and keeper of boundaries referring to his role as bridge between the upper and lower worlds, also the guide of souls to the Underworld.
In his third collection of poetry Michael Brown looks behind closed doors to reveal harsh truths, marvels at the savage beauty of the world and has disinhibited poetic conversations with Francis Bacon, Janet Frame, famous rent boys, psychiatric patients and dead poets.
Selected Poems
Holland Park, Kensington
Sitting as summer sun finally rises to gently kiss our faces.
Opposite me on a bench, in shade, an elderly lady studies her smart phone through a large magnifying glass.
"Summer has started" I say.
"I'm busy on my phone" she replies.

Boxing with Bacon
Boxing with Bacon
He leads me up a staircase to a box room.
We watch the boxing match on TV.
The figure in the corner is boxing towards us, clenched
fists, full of rage.
Francis is painting him on canvas.
He has been painting on magazine cuttings all day it seems.
He asks me to read him William Blake and those Elliot
poems before the wasteland.
Conveniently on the last page of the book he has
written in pencil which poems he found moving.
My head is looking left, I wonder if he views me in
triptych, distorted face.
As the boxer crashes into the barrier I feel paint like
blood flicked onto my hands.
Enough to make a guy sweat.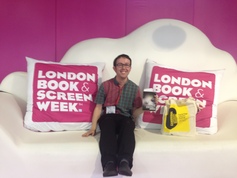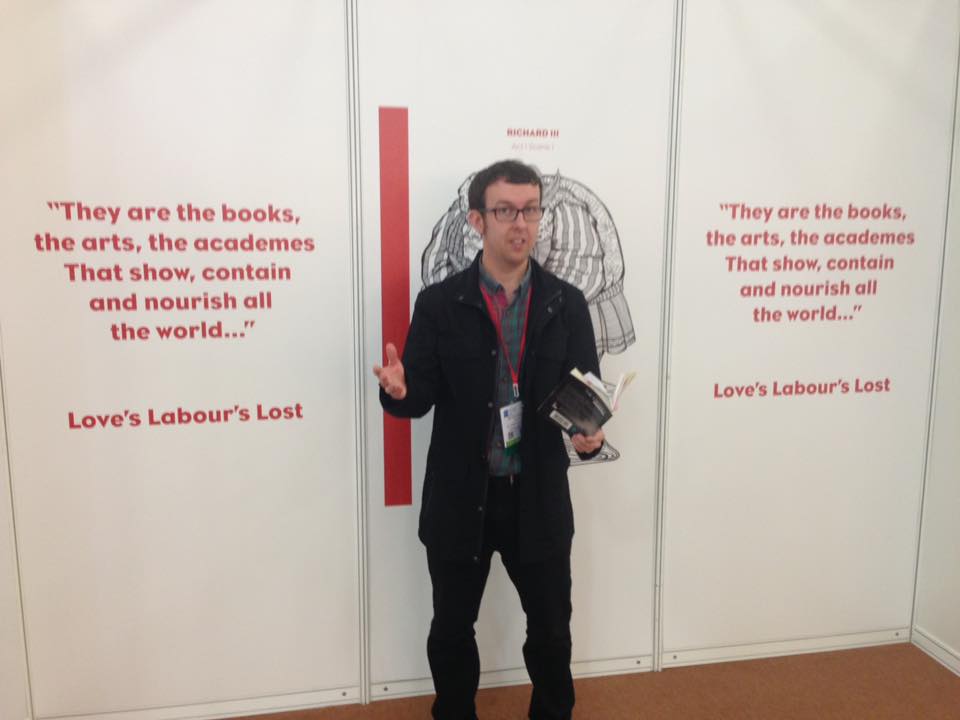 Purchase Mercurial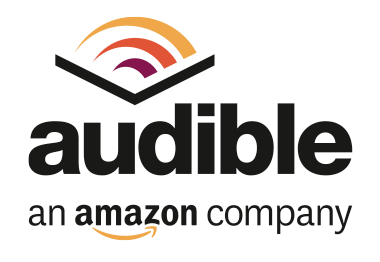 Audio Book
Limited signed copies are also available in Waterstones Cambridge